All work is performed in the USA by trained technicians
No extra cost to install your parts.

We're here for you. Call or email us with any questions!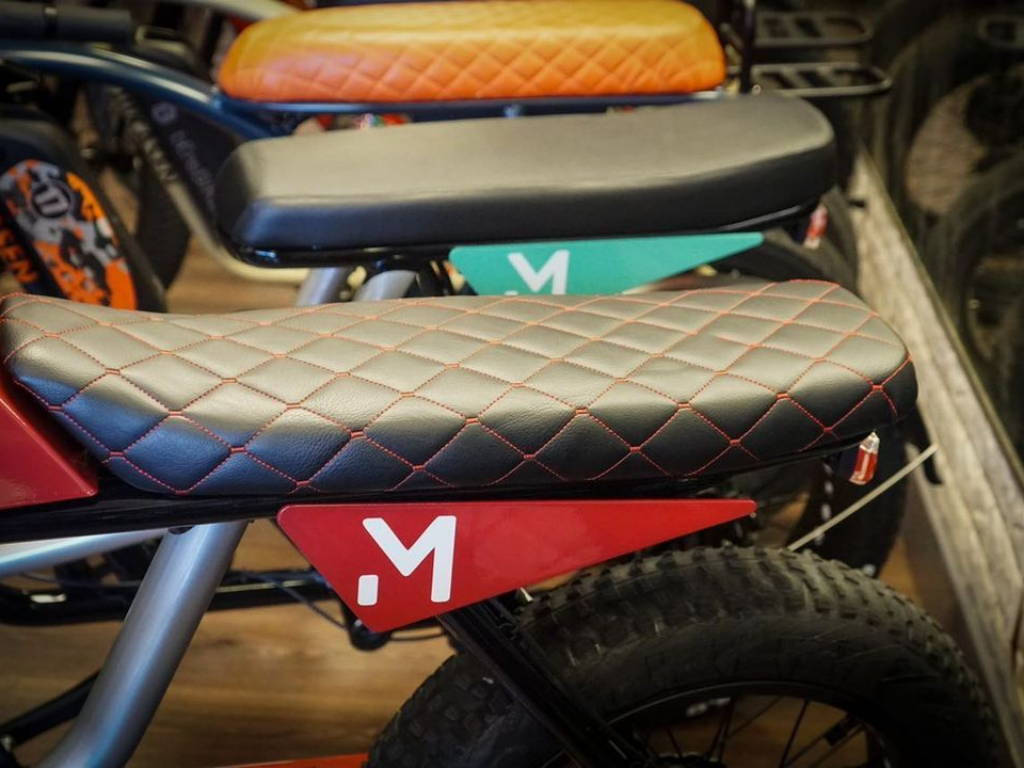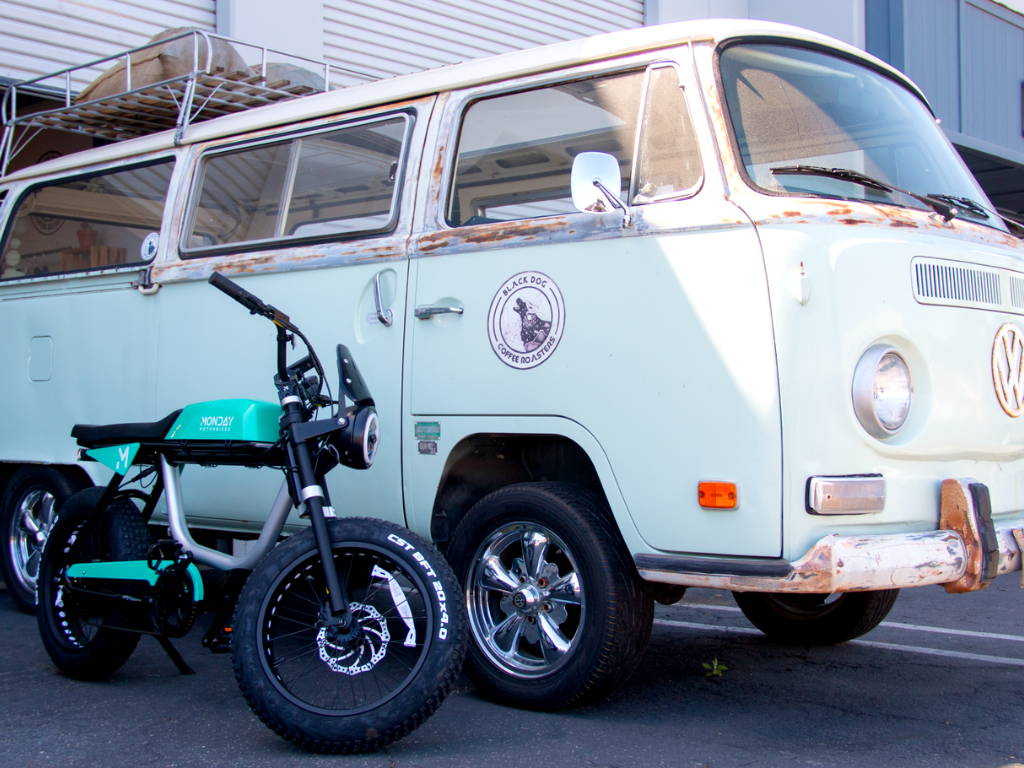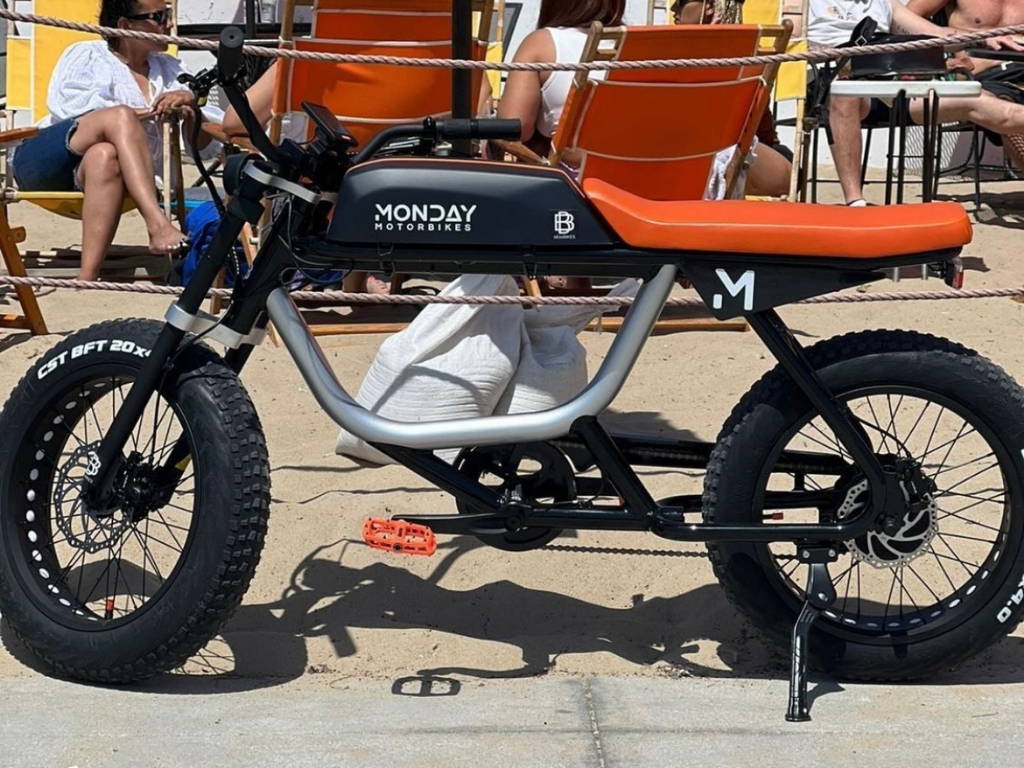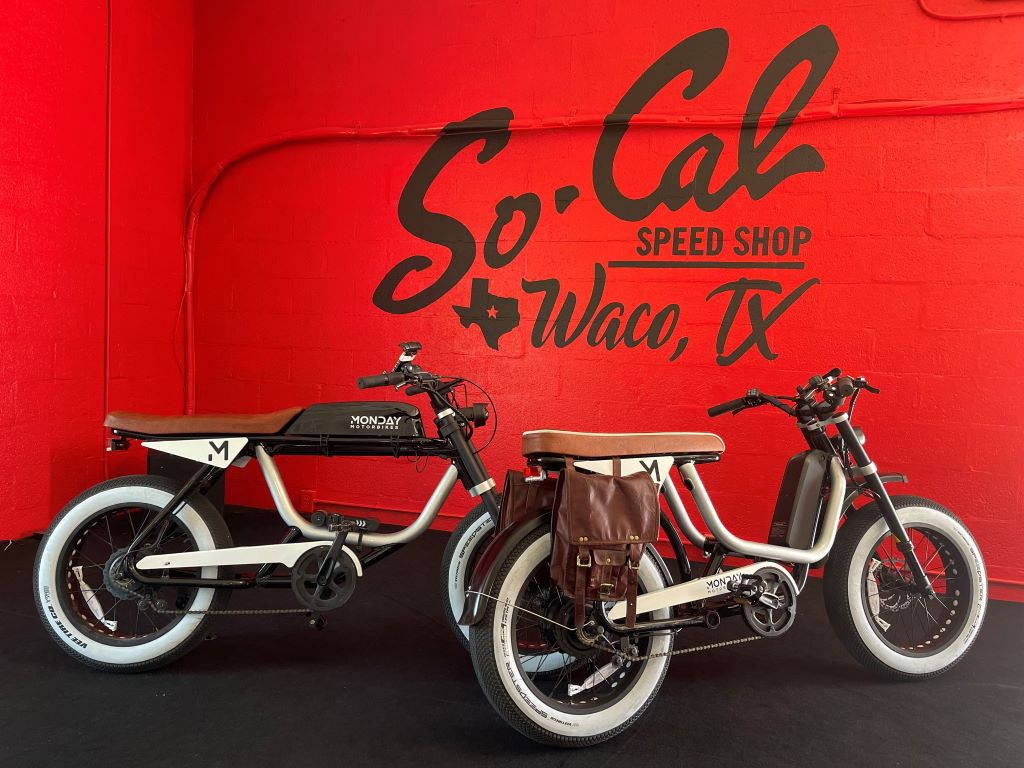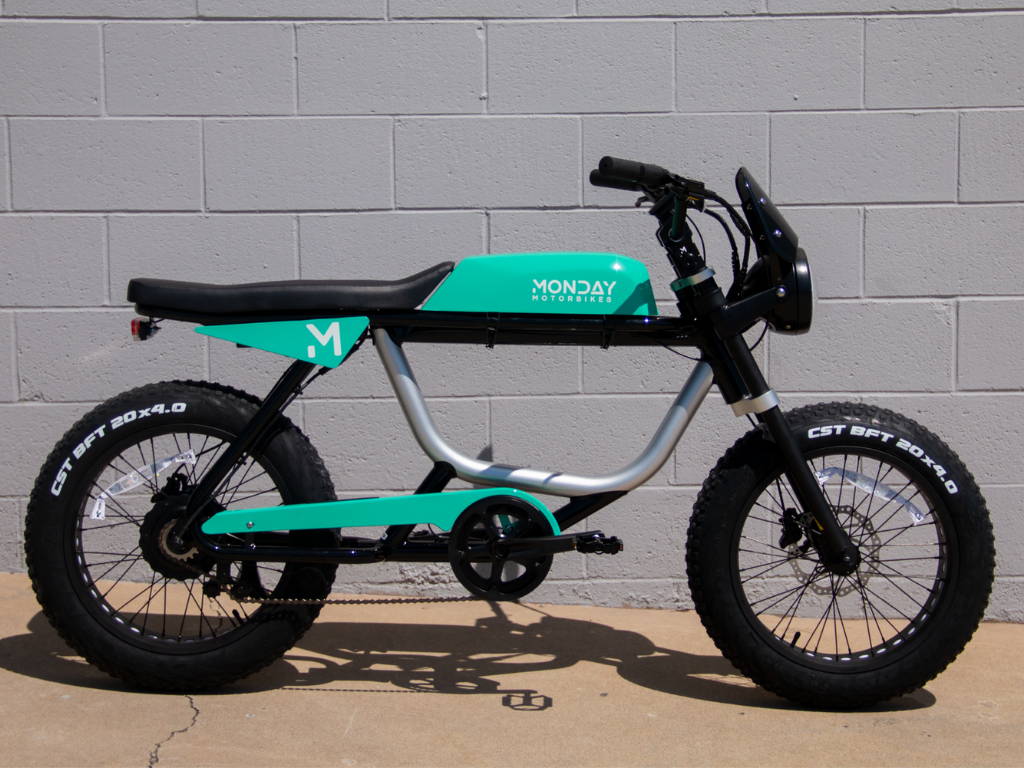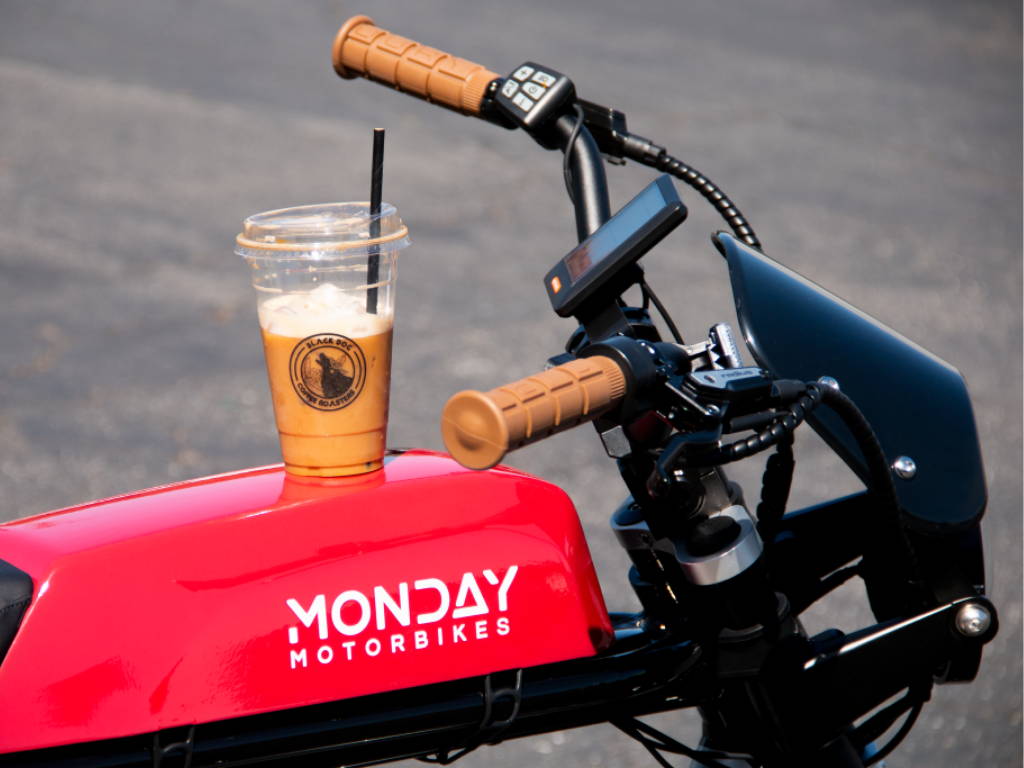 Cannot be happier with my ANZA. Great motorcycle styling. Fantastic Quality on all finishes and materials. Easy Assembly. 55 miles so far between charging batteries. I believe a value for the money. It is the showpiece in the garage. Staff at Monday Motorbikes were great to work with and really cared that I was satisfied.

The best bike and the only Ebike I've had between my thighs in years! It's a smooth ride for those rather bumpy routes. I love that it's better for the environment and it's made transportation eco friendly as well. Highly recommend you ride these just once.

Super stoked on my ebike. I've had my Anza for 7 months now. The bike rides just as well as it did when I bought it. I had an issue with my brakes squeaking and Monday Motorbikes was quick to fix the problem with rad customer service support. 10/10 would recommend this brand.